Full 1
Medical Services
That You Can Trust
Wherever the art of medicine is loved, there is also a love for humanity
Wherever the art of medicine is loved, there is also a love for humanity
Wherever the art of medicine is loved, there is also a love for humanity

Full 2
Improving the Quality of Your Life at Home
Improving the Quality of Your Life at Home
Improving the Quality of Your Life at Home

Full 3
Healing Hands. Caring Hearts

Qualified Staff With Expertise in Services We Offer
Qualified Staff With Expertise in Services We Offer
Qualified Staff With Expertise in Services We Offer

Full 4
Nurturing Environment. Dedicated Team of Specialists
The only limit to your impact is your imagination and commitment.

Full 5
One who maintains cleanliness, keeps away diseases
One who maintains cleanliness, keeps away diseases
One who maintains cleanliness, keeps away diseases

Full 6

Established in 1995 as per a dream held by Dr. Suman Sarda & Dr. Vanit M. Sarda, Suman Hospital is dedicated to providing affordable, compassionate and comprehensive healthcare to the people of Ludhiana and the surrounding areas. We are one of the most renowned hospitals of Ludhiana. Situated in Model Town, we occupy a central location in the city, at a distance of only 1 Km from the Bus Stand and 4 Km from the Railway Station. We are equipped with state-of-the-art medical facilities for all our patient's needs. We value our patient's privacy and believe in combining "High-Tech" with "High-Touch"..
At Suman Hospital, we will make you feel 'at home'.
Suman Hospital is not about a Hospital but Hospitality. its about providing medical care of all obstetrics and gynaecological problems, paediatric care and care for medical problems (diabetes, hypertension etc.).
Suman Hospital is equipped with modern Diagnostic facilities including Digital X – Ray, Ultrasound, Urodynamics, Colposcopy.
It has a team of fully qualified, skilled & well trained doctors & paramedical support staff.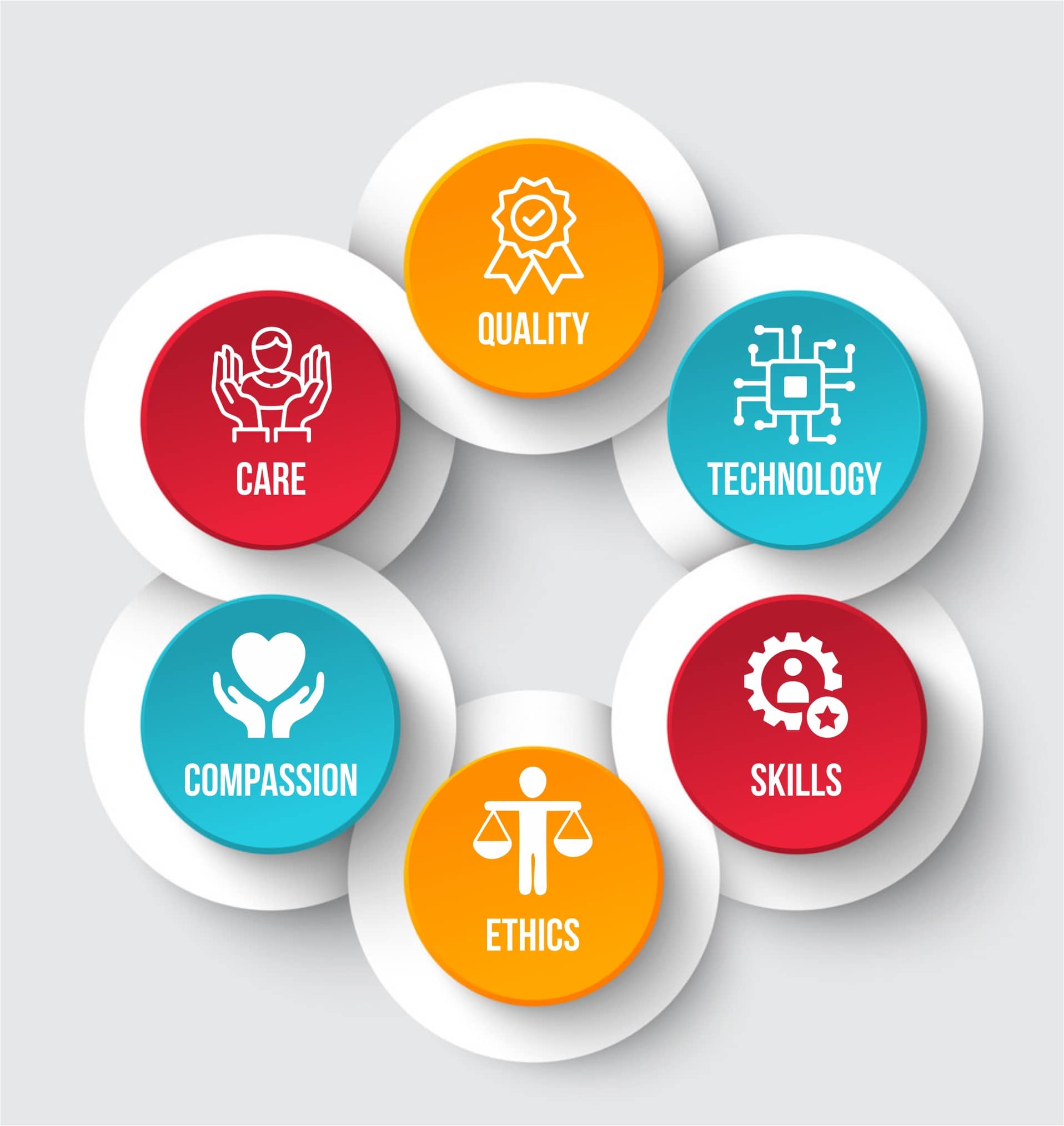 Safe, reliable, high-quality care for every patient everyday.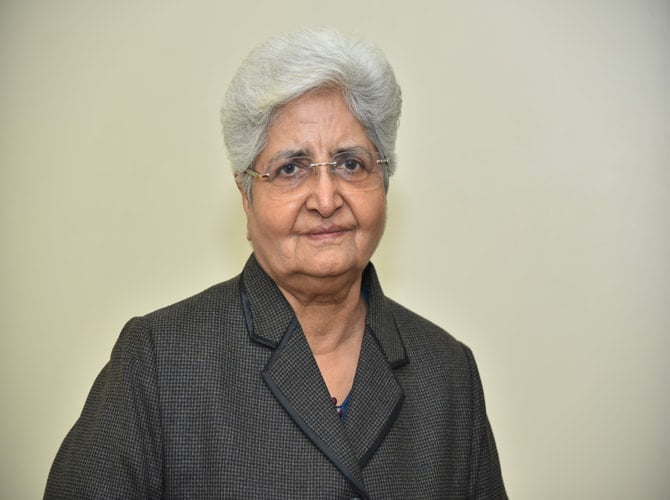 To create safe and trustworthy environment for the patients..through well – trained committed professionals who believe in combining High-Tech with High-Touch.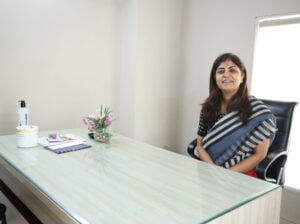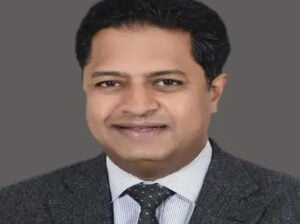 Dr. Hardev Ramandeep Singh Girn
Gastrointestinal Cancer Surgeon & Liver Transplantation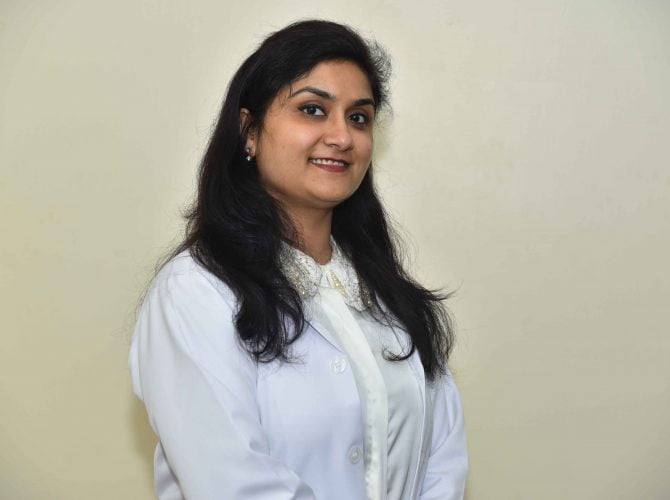 Urogynaecology, Laparoscopic Surgery & Gynae
Antenatal care with yoga & exercise during pregnancy
High risk pregnancy care for -

Recurrent pregnancy loss
Preterm delivery
Hypertension
Diabetes during Pregnancy

Normal delivery & Cesarean section delivery
Laparoscopic & Open Surgeries for -

Fibroids
Ovarian Cysts
Endometriosis
Hysterectomy

 Hysteroscopic surgeries for -

Septum
Polyp
Adhesions

Vaginal Hysterectomy -

Non Descent & Prolapse

D&C
Colposcopy & Cervical Biopsy
MTP (Govt. approved Centre) 1 & 2 trimester.
Surgical treatment for uterine, ovaries & cervical cancer.

Treatment of stress incontinence & urge incontinence.

Treatment of prolapse uterus & vagina.
Female infertility problems -

PCOD
Tubal Block
Ovarian cysts fibroids
Tuberculosis
Endometriosi Adhesions
Polyps etc.
Male Infertility problems -

Oligospermia
Asthenozoospermia
Teratozoospermia
Azoospermia
Erectile dysfunction

Procedures -

IVF, ICSI, PESA, TESA, IMSI
IUI (Husband & Donor)
Egg donation
Sperm donation
Embryo donation
Surrogation
Sperm bank
Cryopreservation of Sperm & Embryos

Investigations -

Sperm Analysis Lab
Hormonal assays (FSH, LH, PRL, TSH, AMH testosterone, DHEAS)
Hysterosalpingography, Sonosalpingography & Ultrasound (TVS)
Diabetes
High blood pressure
Thyroid disorders
Heart diseases
Neurological diseases
Liver diseases –

Jaundice (Hep A, Hep B, Hep C)
Gall Stones

All types of fevers

Dengue, Typhoid, Malaria

Chest Diseases

Asthma, Pneumonia, COPD

Emergency Medical Care 24hrs.
Vaccinations
New born care :- Normal, Preterm & High risk
Phototherapy & Exchange transfusion
Childhood obesity & Behaviour counselling
Diet Counselling
Paediatrics Surgery
Well Baby Clinic
Counselling & Treatment-

Asthma
Obesity
Epilepsy
Pre natal exercises
Post natal exercises
Pelvic / vaginal pain
Breast pain
Menstrual problems
Polycystic Ovarian Syndrome
Incontinence
Cervical cancer
Postpartum Depression
Sexually Transmitted Infections
Postural changes
Prolapse
Problems during Menopause
Low back pains
Urinary tract infection
Post pregnancy weight loss program
Musculoskeletal (low back pain, shoulder pain, neck pain, osteoarthritis)
Sports injuries (ACL rupture, shin splint, tennis elbow)
Neurological (stroke, spinal cord injuries, parkinson's, multiple sclerosis)
Cardiovascular (chronic heart disease, rehabilitation after a heart attack)
Respiratory (asthma, chronic obstructive pulmonary disease, cystic fibrosis)
Children with cerebral palsy, down syndrome, any mental disorder or physical inability to do work
Rehabilitation after surgical procedures like Hysterectomy, cesarean section etc.
Cardiac disease
Celiac Disease
Crohn's Disease
Diabetes
Eating Disorders
Food Allergies
Lactose intolerance
Metabolic Disorders
Obesity
High / Low Blood Sugar
High / Low Blood Pressure
High cholesterol
Acid reflux Disease
Kidney Disease
Eating Disorders
Weight management for children and adults
Blood & Urine Tests
Hormonal analysis
BMD
Pap Smear, HPV (DNA) Testing
Cytology & Histopathology
Ultrasound – 2D, 3D, 4D
X-Ray – (Digital)
"What patients say"
About Suman Hospital
Improving the Quality of Your Life at Home
Thank you, Dr. Vanie for giving the most beautiful gifts. Both my daughters are born here. Dr. Vanie is more of a friend, great motivator and kind-hearted. She always gives good advice. Thank You, Dr. Vanie for everything you have done for us.
Good hospital. In a short stay at Ludhiana wef Dec 2018 to June 2020 my wife got admitted for a minor gynecological surgery before got transferred to my hometown Kolkata. She was under treatment of Dr Zennie and got cured. Had a great experience altogether.
Thank You for delivering my daughter Mysha and all the care leading up to the delivery. I have recovered well and appreciate all the advice you gave me on my conception to delivery. Thank You so much Vidhu Mam.
The doctors on duty, Dr. Amit Modgil, were extremely concerned and my mother is feeling quite comfortable at the time of discharge.
We have a beautiful experience here, we don't even realize that we are in hospital. We live like our own house. Excellent services from staff and a BIG THANK YOU to Dr. Neeraj Thapar.
Had an amazing time and I am glad I choose this hospital from the best. Dr. Vidhu Modgil and nursing staff took extra care of me and also physically and emotionally supported me. My best phase of being a mother is experienced in this hospital. Thankyou for giving me lifetime best moments and memories.
I would like to thank entire team of suman hospital. If I talk about the experience; it is fantabulous. I will definitely recommend others and also to visit this esteemed medical hospital. Dr. Vidhu Modgil such a dynamic lady with good sense of humour. I visited so many gynae doctors in Ludhiana but the treatment, the cooperation, facilities, all these things I got in suman hospital is good. After 6 yrs. I got pregnant by the blessings of god and Dr. Vidhu.
Thanks to the beautiful Dr. Vanie for gifting me pride motherhood. The staff of the hospital is very helpful, loving, affectionate which helped me a lot in delivering a beautiful angel. Overall experience was good.
A special thanks to Dr. Vidhu Modgil for taking care of me throughout my pregnancy. I would highly recommend her specially because of her personal touch towards any patient. I have had the best amazing & comfortable experience with her & without any hesitation she was able to answer to all my doubts.
Available Insurance Companies
Fill up the Form and Ask Your Queries
Book Your Online Appointment