Nurturing Environment, Dedicated Team of Specialists.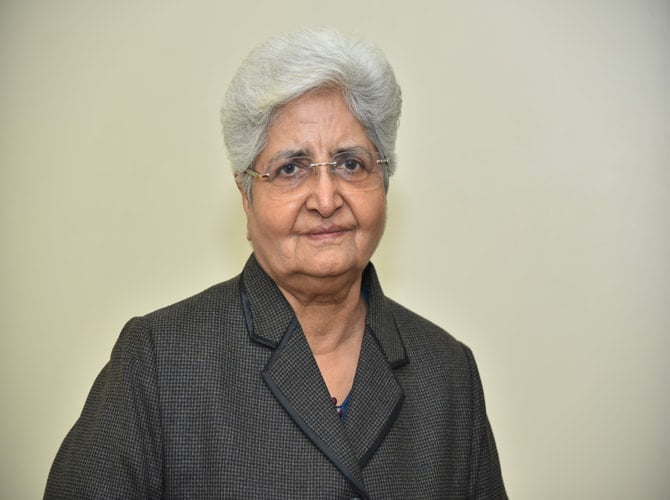 Her contribution has been recognised by many institutions and organisations and she has been honoured with various awards.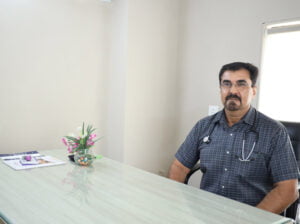 Keeps abreast of latest advances in Pediatrics and Neonatology by attending conferences(National and international) and participate regularly and enthusiastically in CME's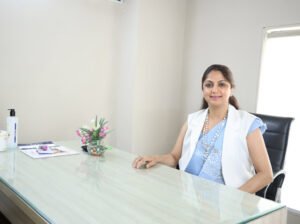 Secretary and chairperson infertility committee of Ludhiana. Obstetrics & Gynaecology society.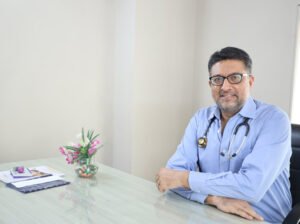 Consultant physician & cardiologist at Suman Hospital, Ludhiana from last 15 year- till date.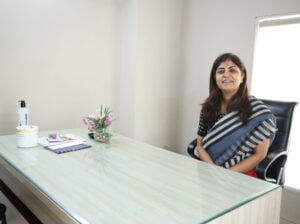 Currently working as an iVF Expert since last 17 years at New Life infertility Research Centre, Suman hospital, Ludhiana which is now a FOGSI Accredited centre for IUI trainings.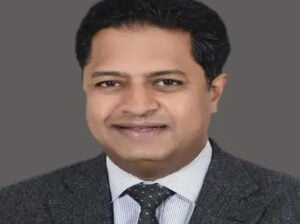 Dr. Hardev Ramandeep Singh Girn
Gastrointestinal Cancer Surgeon & Liver Transplantation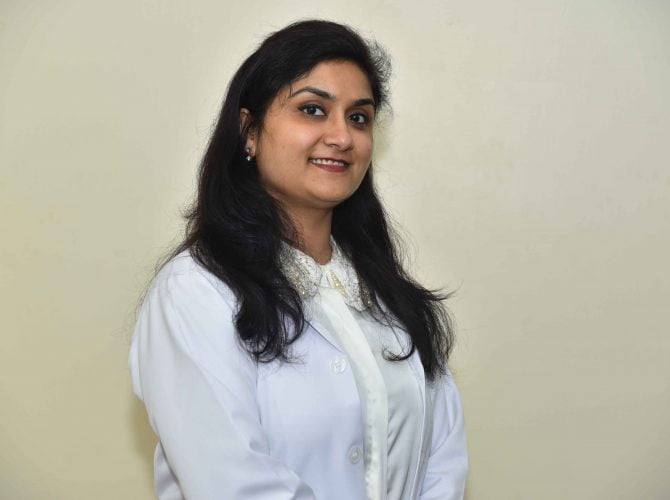 Keen in developing academically and have had the opportunity to present posters at national and international conferences both in general obstetrics and gynaecology and urogynaecology.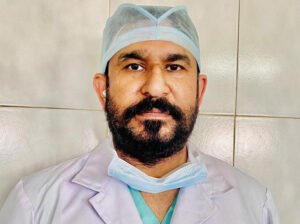 Anesthesia in Neuro Surgery & Obstetrics and Gynae