At Suman Hospital, we offer variety of facilities in the department of Obstetrics and Gynaecology. The services are as follows.
OPD Services (Out Patient Department).
Antenatal Care which is also known as Prenatal Care, is aimed at providing care during nine months of pregnancy, to promote healthy lifestyle and help prevent the potential health problems in the mother and the baby that can happen during pregnancy. The routine care during pregnancy involves: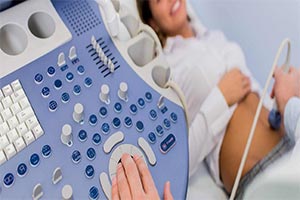 Monthly visits during the first two trimesters (from week 1 – 28).
Fortnightly visits from 28th week to 35th week of pregnancy.
Weekly visits after 35th week until delivery (delivery at week 38-41).
Assessment of prenatal needs and family dynamic.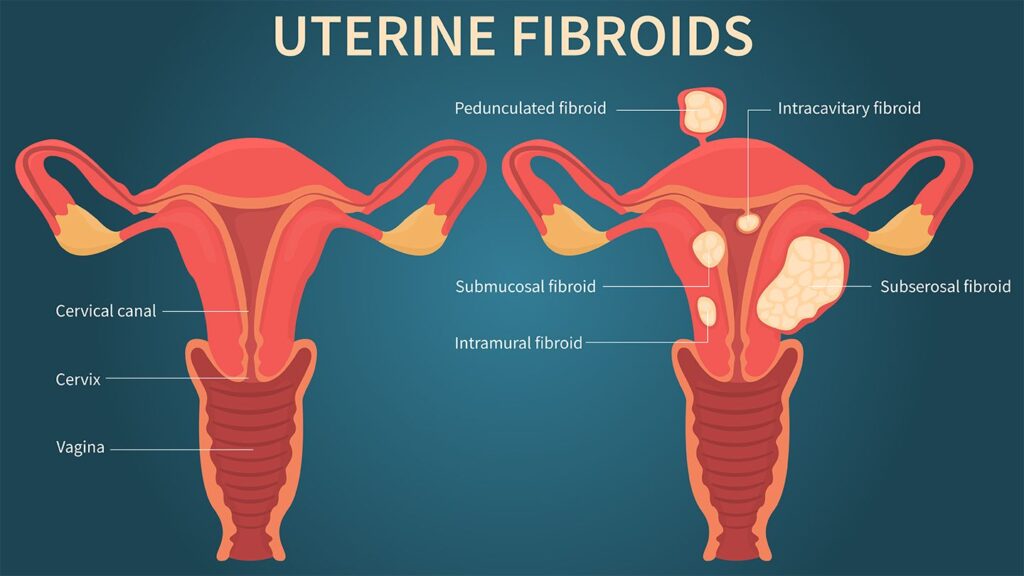 Gynaecology is the medical practice dealing with the women health.
Cancer and pre-cancer diseases.
Infertility.
Problems related to periods.
Urogynaecology: Urinary problems and uterine prolapse problems in women (Please refer to Department of Urogyanecology for more details).
Pelvic infections.
Ovarian cysts.
When a couple is finding it difficult to conceive, even after trying for one year of marriage, they might need help for having a child. At Suman hospital we help provide initial assessment of these couples and all sort of facilities are available to deal with fertility issues. While basic care and treatment is provided at Suman hospital in the gynaecology department, more specialised treatments including IUI, IVF etc at available in our separate department, "The New Life Infertility and Research Centre." (See subsection for infertility for more details).
2. We offer various surgical services which include-: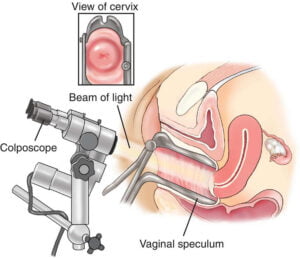 Colposcopy & Cervical Biopsy – Cervix is the lower, narrow end of the uterus located at the top of vagina. Colposcopy and Cervical Biopsy both are the diagnostic procedures, to check for any significant abnormalities of the cervix (pre-cancerous and cancerous conditions). Colposcopy is the procedure to examine magnified view of cervix and tissues of vagina and vulva whereas in cervical biopsy, small amount of tissue is removed from cervix for biopsy.
Dilation & Curettage – Dilatation & Curettage often referred to as D&C refers to the surgical clearing of the cavity and the lining of the uterus. This procedure is performed for treatment of an incomplete miscarriage or to check for abnormal cells in women with irregular vaginal bleeding. It is performed under a short anaesthesia and patients get discharged home on the same day.
Other diagnostic tests and procedures – These tests are performed to assess the presence of a disease and also detail the extent of problem. Other than laboratory investigations, in gynaecology and obstetrics, PAP Smears and Ultrasound scans are carried out routinely.
3. Major Gynecological Surgeries
Suman Hospital has modern equipped operation theatres where the surgeries are performed by skilled and qualified gynaecologists. Operating theatres meet all standards of sterilisation and use is made of latest equipment and technologies.
At Suman hospital we routinely perform all major gynaecology surgeries as follows: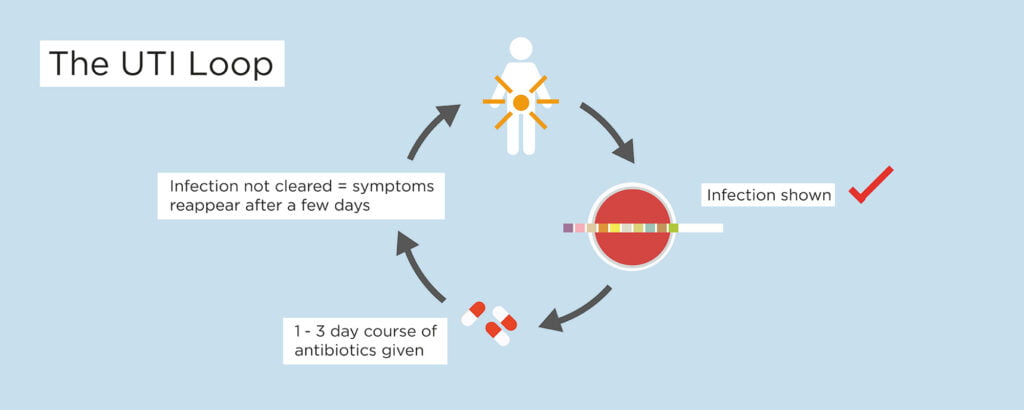 Hysterectomy (Removal of the uterus and cervix +/- removal of tubes and ovaries). Please refer to the hysterectomy section for more details.
Gynae cancer surgeries: Cancers of uterus, tubes, ovaries and cervix.
Surgeries for urinary incontinence (uncontrolled urine leakage).
Endometriosis
Ovarian cysts.
Surgery for prolapsed uterus.
Surgery for prolapsed vaginal tissues.
4. Laproscopic Surgery (Key Hole Surgery)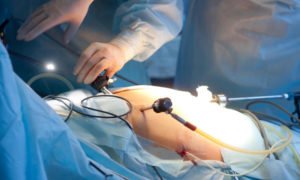 We are routinely performing gynaecological surgeries using laparoscope. Hysterectomy (removal of the uterus), myomectomy (removal of fibroids in the uterus), surgery for cysts on the ovaries and routine diagnostic laparoscopies are performed routinely with excellent results and patient satisfaction.