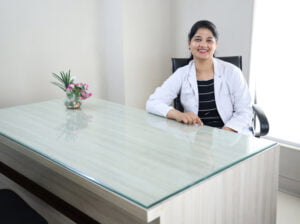 Shelly Manrai Khurana​
Speciality Nutrition & Dietetics
B.SC Medical
M.SC Dietetics and Food Service Management
Experience:
Internship & Short term in GH-16  Hospital. Chandigarh.

Experience of four year in O.P.D & I.P.D in Sibia Healthcare Pvt.Ltd,Sangrur Punjab India.

Internship in C.M.C and Hospital,Ldh.

Experience of O.P.D & I.P.D in Hero Dmc Heart Institute Ludhiana.

Worked as dietitian in AIMC BASSI HOSPITAL Ludhiana.

Currently managing own clinic at two prime location in ludhiana.