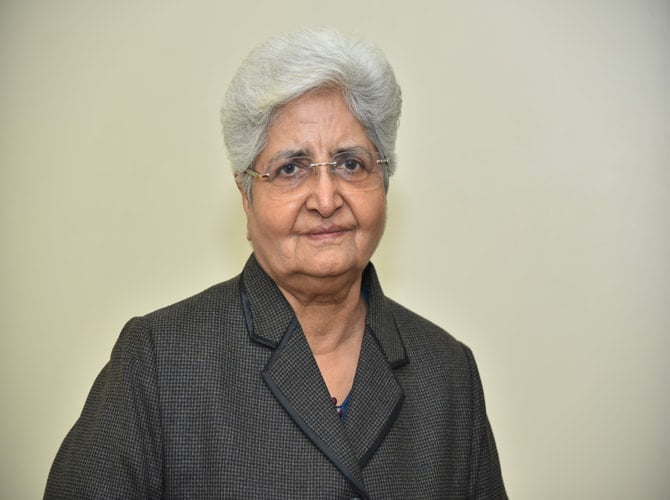 Dr. Suman Sarda
Speciality Gynae & Obstetrics
Education M.B.B.S. (Hons., Gold medalist)
Dr Suman Sarda is the founder of Suman Hospital. She is a leading Consultant of Obstetrics and Gynaecology, in Ludhiana for the last 50 years. Having completed her medical training from Amritsar Medical College, she pioneered in establishing safe obstetric and gynaecology services in the city starting in 1967.
At a time where medicines, medical equipment and medical facilities were limited and not well advanced, she established one of the safest practices, which patients could trust. She believes in best medical and ethical care, for all.
Her contribution has been recognized by many institutions and organisations and she has been honored with various awards.